Wireless Communications for the 21st Century
Sales - Service - Installation - Rental - System Design
KC Wireless is a wireless systems integrator.
We have a highly experienced staff, able to design
and implement a wide range of complex solutions.
We have the expertise for

all

types of systems...
large, small, simple, complex...
Portable • Mobile • Base • Repeater • Voting Systems
Digital Trunked Systems • SCADA Systems
Underground / In-building systems • Distributed Antenna Systems
Radio over Fiber-Optic • Vehicle Location • Integrated E-911 Systems
Mobile Data • Communications Dispatch Consoles
Point-to-Point / Multipoint Microwave • Radio over Internet Protocol Control
Engineering Studies • Propagation Studies • Intermod Analysis

Looking for an
$$

AFFORDABLE

$$

alternative to
Sprint Nextel's PTT or Cellular Phones?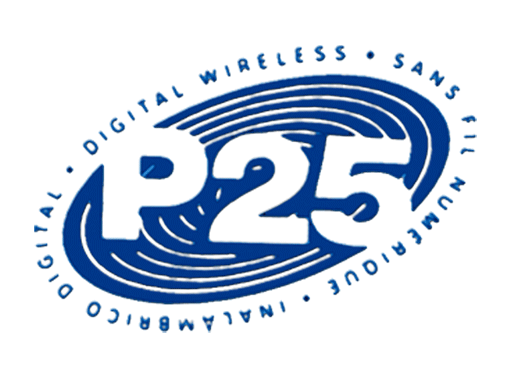 st@kcwirelessinc.com